Beko Front Load Washer 9kg. WCV9746
LIMITED STOCK AVAILABLE
Woolmark Apparel Care Programme
Gentle Care Programme
Aqua Wave
Child Lock
Voltage: 230 V
Frequency: 60 Hz
Compare
Description
ProSmart Inverter Motor
High Efficiency, High Durability, Low Noise
Don't stress about your energy bill or give yourself a headache every time you wash your clothes. Thanks to a brushless motor design, ProSmart offers energy efficiency, lower sound levels and higher durability – all in a single machine. All so you get the most from your washing machine without disturbing your monthly budget or piece of mind.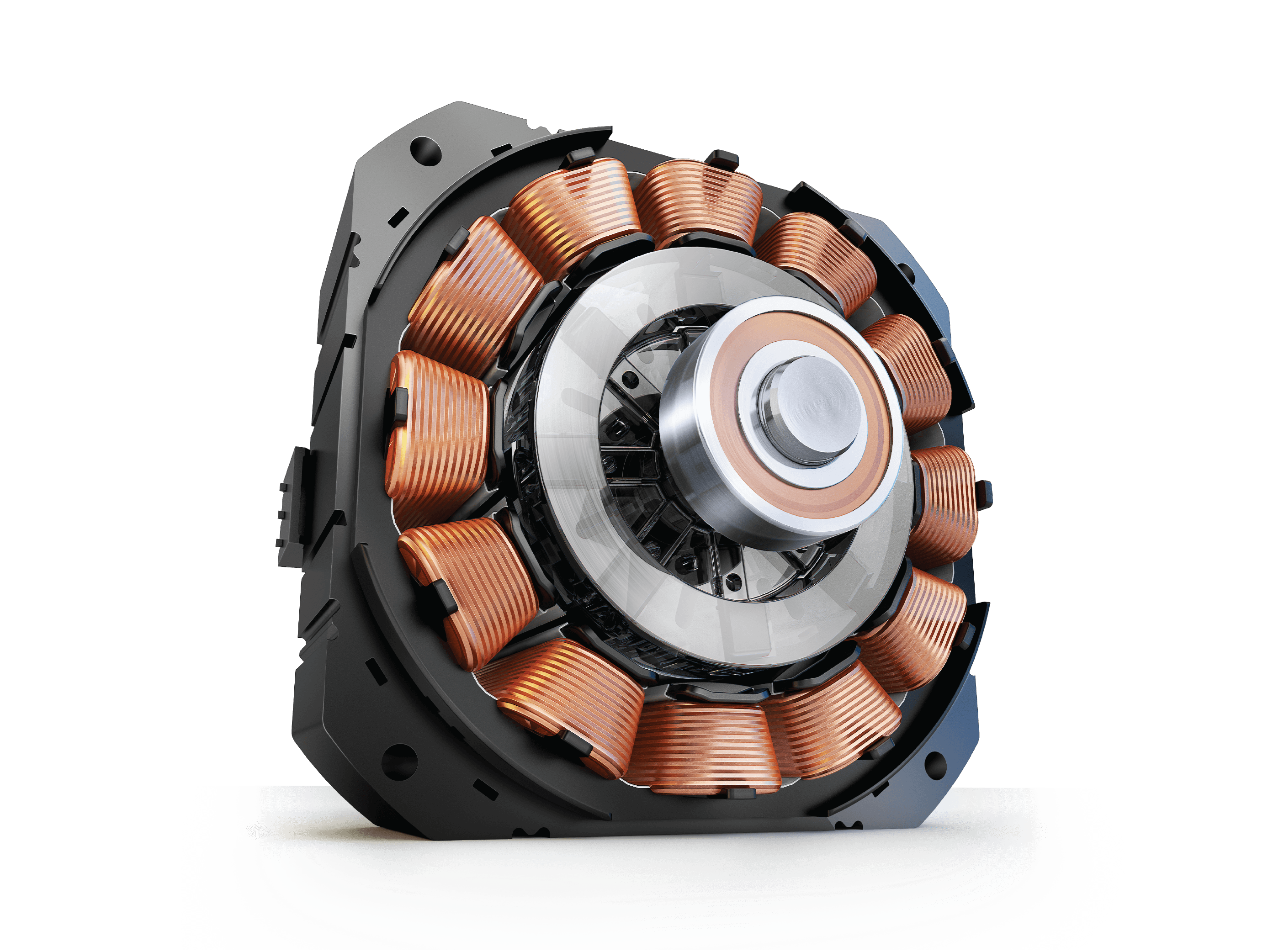 SteamCure
Steam-infused Stain Treatment
Admit it – you feel compelled to pre-treat laundry whenever you see a stain. SteamCure technology does the work for you, applying steam to the stain before the wash, softening up dirt and making it easier to remove. It also helps to reduce wrinkles, so put away that iron – you've got less to do both before and after the wash now.
StainExpert Programme
Spotless Cleaning for 24 Types of Stains
Put the white vinegar, the lemon juice and the dish soap away. They belong in the kitchen and your stained clothes belong in a washing machine with StainExpert Programme. Whether it's coffee, ketchup, chocolate, makeup or blood, StainExpert is designed specially to get rid of 24 different kinds of stains so you won't have to pre-treat any stain anymore.
Xpress Super Short 14 Min Programme
2 kg of Clean Laundry in 14 min
Not all clothes require an intensive wash. Sometimes, a quick wash will do the trick. Xpress Super Short 14 Min Programme allows you to wash up to 2 kg of laundry in just 14 minutes. 2 kg might not sound like much but that's like 20 t-shirts! That's more than enough to get you out the door.
Need an efficient and durable washer to make laundry days a lot easier? With the Beko Front Load Washer 9kg. WCV9746, you can eliminate the toughest stains while making significant savings on your electricity bill. On top of its quick-wash capacity, this machine operates at low sound levels thanks to its ProSmart brushless motor design. Order yours now at Savers Appliances Philippines.
Tired of noisy, inefficient washers that use up too much energy? Why not give the Beko Front Load Washer 9kg. WCV9746 a shot? This machine is equipped with a ProSmart Inverter Motor designed to handle intensive cleaning without making too much noise. It also has child-lock features to help make wash days extra safe for you and your family.
Even if your clothes require thorough washing, this machine gets the job done in a jiffy. Through its Xpress Super Short 14 Min Programme, the Beko washer can clean two kilos of laundry or around 20 t-shirts in just 14 minutes. Aggressive on dirt yet gentle on your clothes, the Beko front-load washer uses AquaWave, SteamCure, and StainExpert technologies to get stains out while maintaining fabric quality. StainExpert is meant to handle 24 different types of stains, while SteamCure utilizes steam to soften up dirt for easier removal.
If you're interested in transforming your laundry experience, order your own Beko front-load washer at Savers Appliances today and enjoy our nationwide delivery service. You can also check out our product catalog for more appliances for sale.
Additional information
| | |
| --- | --- |
| Weight | 68 kg |
| Dimensions | 60 × 66 × 88 cm |
| Other Technology | |
| Washer Capacity | |
Only logged in customers who have purchased this product may leave a review.