LG Washing Machine Twin Tub 12kg PT1200R
PRE-ORDER BASIS
Roller Jet Pulsator
3 Wash Program
Wind Jet Dry
Rat Away
A washer model that will fit in any home, the LG PT1200R Washing Machine Twin Tub 12kg features 3 wash cycles, a spin drier, and a sturdy plastic frame. Savers Appliances, a subsidiary of Robinsons Retail Holdings, Inc., offers this unit and other LG washing machine models both online and in-store. Check out this washing machine today and enjoy convenient shopping and delivery options.
Compare
Description
Doing the laundry is a tiring, time-consuming, yet essential activity for any homeowner, especially if you have a growing family. To make this task less of a chore, you need the help of a washing machine that offers convenient functions. The LG PT1200R Washing Machine Twin Tub 12kg is a perfect option if you're looking for a washing machine model that can accommodate up to 12 kg of clothes in one go. Aside from handling heavy loads, this unit also features a 3mm plastic cover that's designed to withstand and repel rodents that can damage home appliances.
The LG PT1200R Washing Machine features 3 wash programs for different types of laundry and fabric. Choose to use the gentle cycle for delicate fabrics, normal for everyday clothes, and strong for clothes and accessories that are made of heavy fabrics. The tub features roller jet pulsators that effectively remove mites and dust from the clothes, ensuring a cleaner result. The spin dryer, on the other hand, introduces circulating air to the clothes while removing excess moisture, which dries the clothes and keeps the tub free from mold.
Get this twin tub LG washing machine and dryer combo from Savers Appliances today. You can visit a physical store near you or place your orders online. We offer pick-up and delivery services and accept a wide variety of payment options, including bank transfers and online payments.
Roller Jet Pulsator
The roller rub and scrub clothes with added friction to remove dust and mites, delivering a cleaner more sanitized wash.
3 Wash Program: Gentle, Normal, Strong
Customize your wash: three wash programs let you choose the right cycle and care for every type for fabric.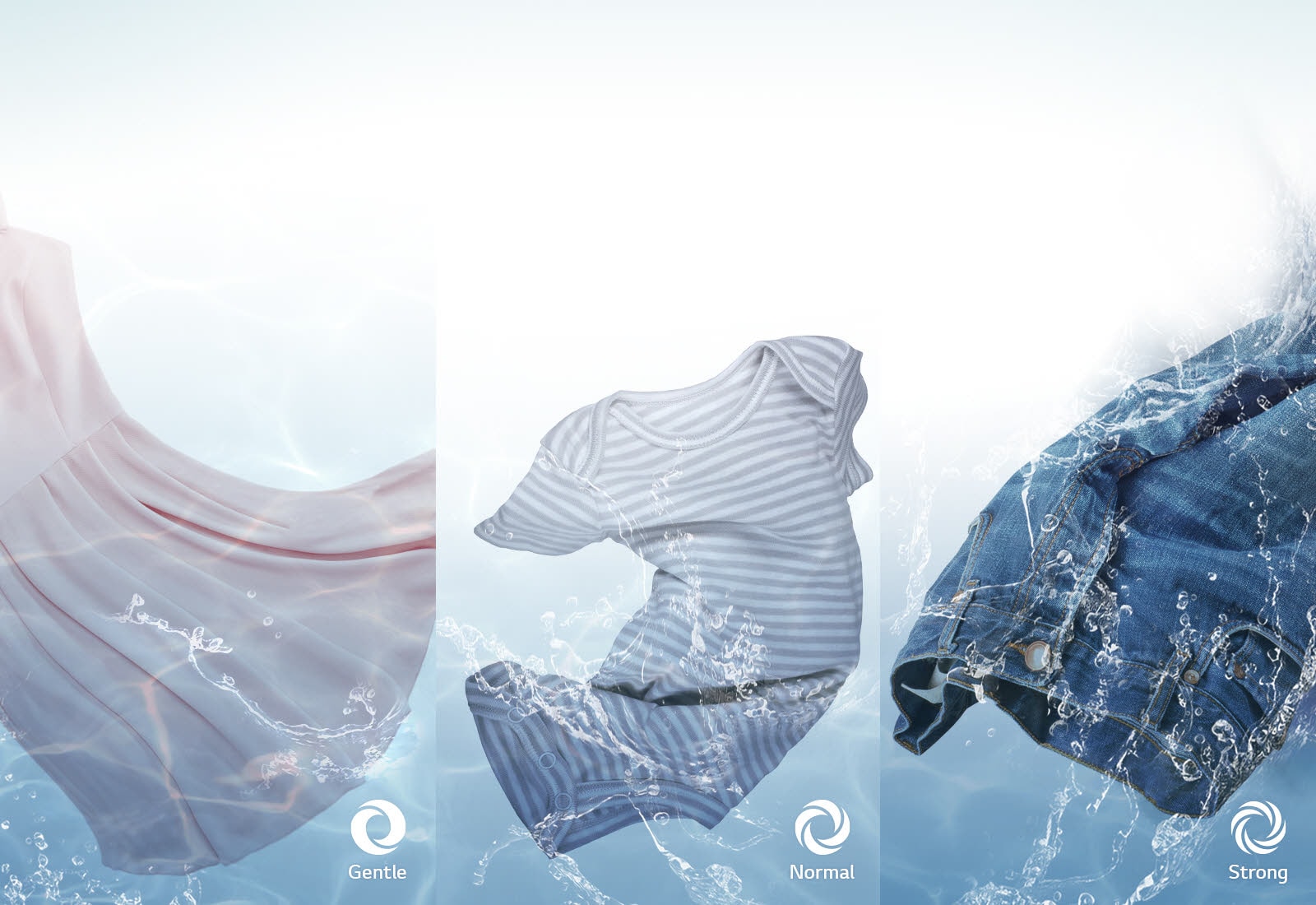 Wind Jet Dry
This LG technology reduces residual moisture so that clothes come out of the machine ready to iron and wear. The spin cycle introduces circulating air into the tub, which removes water, dries out the washing tub, and keeps it free of mold
Rat Away Technology
LG's latest range of semi-automatic wash machines are equipped with Rat Away, a 3mm-thick plastic cover containing a rat-repellent chemical that protects your appliance from rodents and enhances durability and performance.
Additional information
| | |
| --- | --- |
| Weight | 37 kg |
| Dimensions | 90.8 × 54.8 × 103 cm |
| Other Technology | |
| Washer Capacity | |
Only logged in customers who have purchased this product may leave a review.
You may also like…
[wc-ps tag="span"]

KEY FEATURES:

Smart Inverter
Smart Motion Technology
Turbo Drum
Punch +3 Pulsator
Smart Diagnosis
10-Year Warranty on Motor

Save energy and space by adding the LG T2308VS2W Top Load Washing Machine Smart Inverter 8kg to your home. This washing machine model uses just enough energy to efficiently clean clothes, and it comes with a 10-year warranty. Get this washing machine model today from Savers Appliances, a subsidiary of Robinsons Retail Holdings, Inc. Order it online or visit one of our stores today.

Other Technology :

Inverter

Washer Capacity :

8KG - 9KG

Compare

[wc-ps tag="span"]

5 Wash Cycles
Hard Water Wash Cycle
Pulsators
3D Scrubbers
Shockproof & Waterproof Control Panel
Wash Timer
Spin Timer
Up to 1400rpm
Rust-Proof Plastic Body
Rat-Proof Base
Color: Graphite
Roller Feet
Input Power: 375W

With the Whirlpool WTAC1300BJG Twin Tub Washing Machine 13KG, it'll be much easier to wash the entire family's weekly laundry. Capable of cleaning loads of up to 13 kg in one go, this washer-dryer has pulsators, scrubbers, and a shock-proof and waterproof control panel. Purchase this unit from Savers Appliances today and pay via COD, bank transfer, or online payment.

Washer Capacity :

9.5KG - Up to Maximum Capacity

Other Technology :

Non-Inverter

Compare

[wc-ps tag="span"]

15-Minute Wash Time
Unique Cylindrical Tub
Megamouth
Kujira Drive
Lint Filter
Over-Hand Scrubber Lid
All Plastic Body
Rust-free Rat Proof Base

Looking for a twin tub washing machine with ample space for a large laundry load? Make sure that the Sharp ES-9535T Twin Tub Washing Machine 9.5KG is one of your top options. With its hardy plastic construction, wide-mouthed tubs, and strong pulsator technology, this machine's performance will prove a bang for its buck. Get yours today at a great discount only here at Savers Appliances!

Other Technology :

Non-Inverter

Washer Capacity :

9.5KG - Up to Maximum Capacity

Compare