Panasonic Split Type Aircon Std. Inverter 2.0HP CS/CU-PU18WKQ with Installation Package
PRE-ORDER BASIS
This item will be released at a future date.
Nanoe-G Air Purifying System
EER: 12.79
R32 Refrigerant
Blue Fin Condenser Soft Dry Operation Mode
Odor-Removing Function
Self-Diagnostic Function
LCD Wireless Remote Control
ECO Mode with A.I.
Airflow Direction Control
Compare
Description
Purifies Independently for 24hrs Quality Air
The water-based nanoe™ X particles can effectively reduce strong odours and inhibit harmful pollutants like bacteria and viruses, mould, allergens, pollen and hazardous substances. The nanoe™ X particles can even moisturise skin and hair. nanoe-G with negative ions can effectively remove dust particles as small as PM2.5.
Thus, ensuring your loved ones enjoy better indoor air quality at all times.


Quality time in the heart of the home
Panasonic's air solutions deliver cooling comfort that adapts to you and your family's lifestyle in a healthier way.


Intelligently Balances Energy SavingsAnd Comfort
The new Panasonic ECO Mode with Artificial Intelligence (A.I.) Control learns about your room environment. Energy saving is maximised in each room's environment as it autoadjusts to the optimal ECO level based on heat load conditions and air conditioning capacity.


Fast and direct cooling forsocial occasions
Fast Cooling at start up to cool everyone instantly.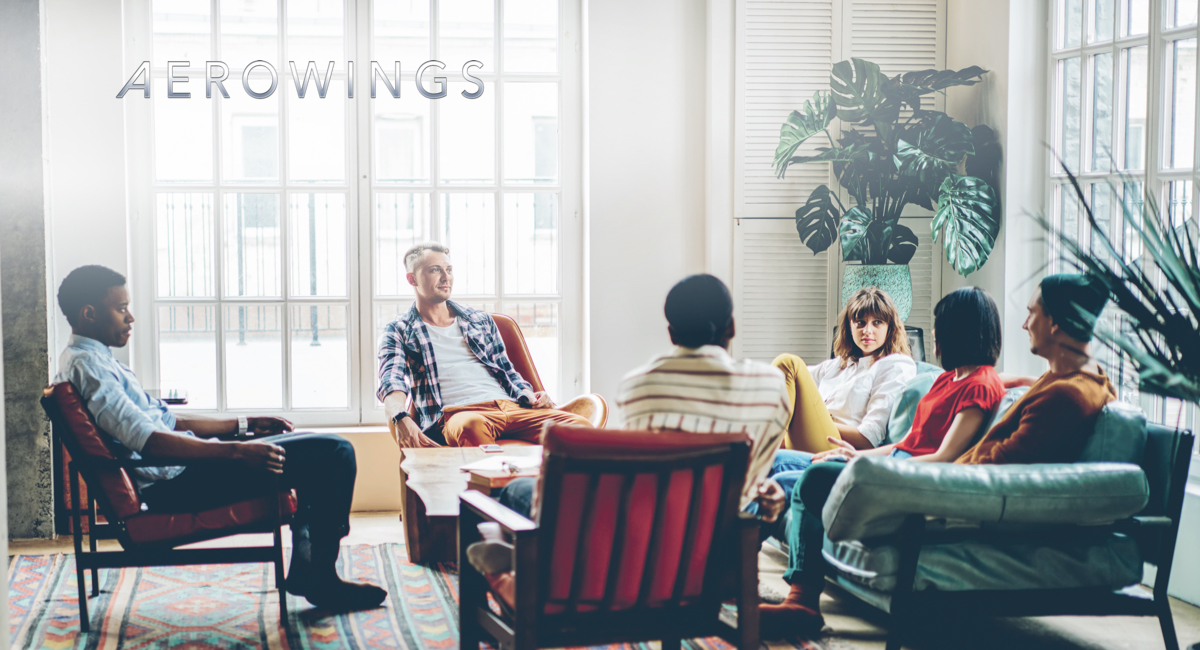 Energy Saving and Precise Temperature Control
Panasonic's INVERTER reduces power consumption by varying the speed of the compressor according to temperature changes with the aim of minimizing the temperature fluctuations so you can enjoy consistent cooling comfort.


Fast Cooling


An Environmentally-friendly Refrigerant
At Panasonic, we are committed to healthier lifestyles and to reducing our environmental footprint. That's why our air conditioners have been increasingly adopting the more eco-friendly R32 refrigerant. R32 refrigerant represents innovation in every way. It is an excellent heat transfer medium which leads to greater energy efficiency and cost effectiveness. R32 refrigerant also has low global warming potential, hence it's friendlier to the environment.

Additional information
| | |
| --- | --- |
| Weight | 42 kg |
| Dimensions | 82.4 × 32.5 × 92 cm |
| Aircon Capacity | |
| Aircon Technology | |
| Other Technology | |
| addons | No Warranty Extension, LEX Extended Warranty – 12 Months, LEX Extended Warranty – 24 Months |
Only logged in customers who have purchased this product may leave a review.