Samsung AR18NVPXAWKNTC Wind Free Plus Split Type 2HP
2.0 HP Premium AR9500M (Wind-Free Plus),
Wall-Mounted A/C with Wind-Free™ Cooling Technology
AR18NVPXAWKNTC
Keeps the room cool without direct air blow
Cleans the air of viruses and other airborne allergens
Control your unit anytime, anywhere
Designed to ensure cool air expelled faster and further
Compare
Description
Get Cool Fast,
Stay Cool without Direct
Wind
Wind-Free Cooling effectively maintains a comfortable level of coolness without the unpleasant feeling of cold wind. Cool air is gently dispersed through 21,000 micro air holes, so you don't feel too hot or cold.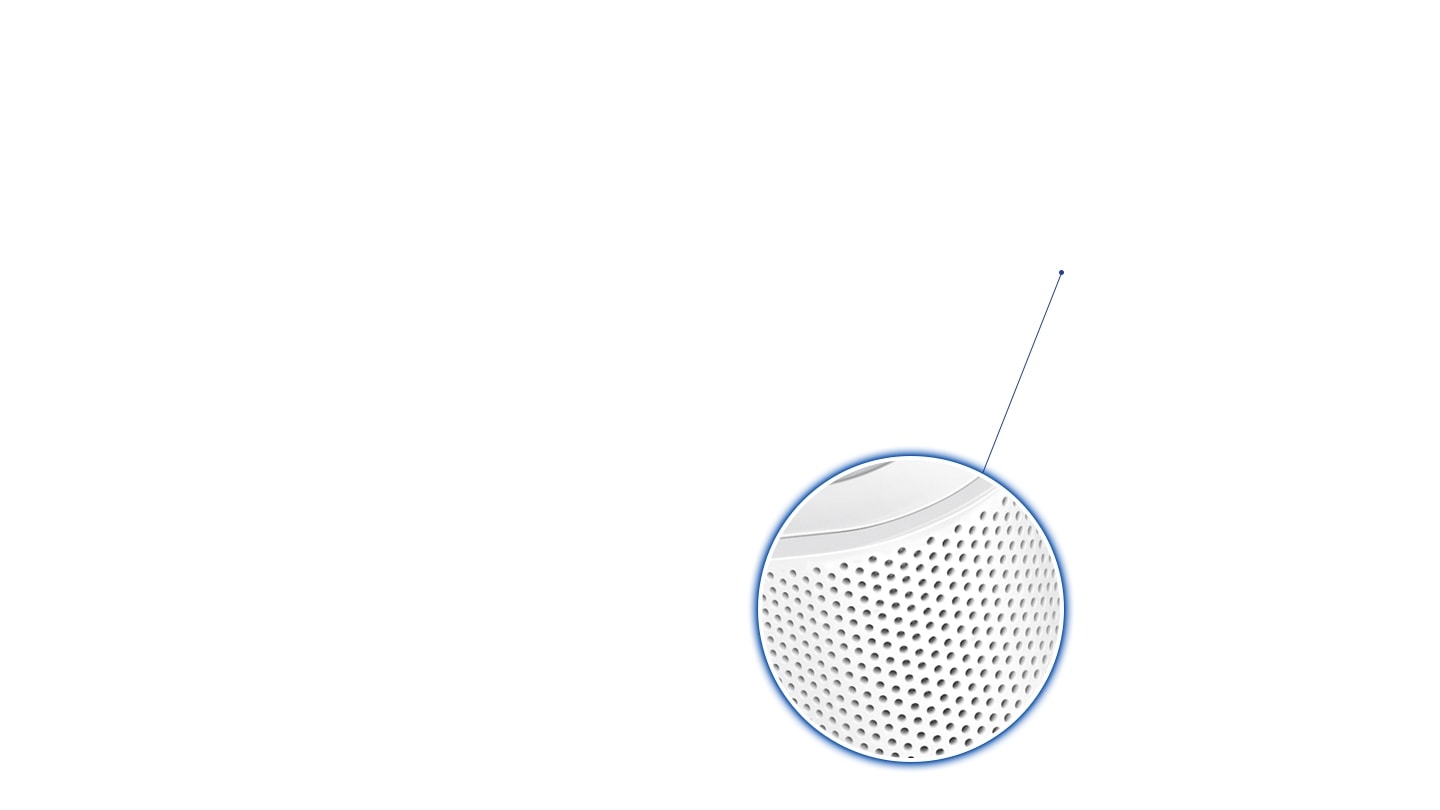 Cools you down faster
Fast cooling
Quickly cools from corner to corner, so you're always comfortable wherever you are. Digital Inverter 8-Pole technology cools the air 43% faster* and a triangular architecture disperses cool air farther and wider**.

Control it anytime
& anywhere*
Wi-Fi Control using a Smart Home App
With the Wi-Fi Control using a Smart Home App* you can remotely control the functions and schedule its operation. It also gives you live feedback about how it's operating and lets you monitor and limit power usage.

Enjoy a good night's
sleep
Wind-Free Good Sleep mode
Good Sleep mode with Wind-Free Cooling creates the ideal climate for a good night's sleep – without cold air flow. Its temperature control with Wind-Free cooling helps you fall asleep fast, sleep deeply, and wake refreshed.

Stable,
long-lasting
performance
Triple Protector Plus
Keeps going in the most challenging environments with Triple Protector Plus technology. It prevents overloads, without a separate voltage stabilizer*, has an anti-corrosion coating, and can endure harsh condition

Only logged in customers who have purchased this product may leave a review.