Samsung 32inch Basic LED TV UA32N4003
Hyper Real Picture Engine
Connectivity: 2 HDMI Ports, 1 USB Port
Resolution: 1366 x 768p
Clean View
Wide Colour Enhancer
HD Picture Quality
Connect Share Movie
Are you looking for a new television that's both affordable and has all the features you need from a modern TV? If you are, then consider buying the 32-inch Samsung UA32N4003 Basic LED TV from Savers Appliances. Featuring HD picture quality and plug-and-play media support, this LED TV will allow you to enjoy HD television in the digital era without breaking the bank.
Compare
Description
Modern television viewing experience shouldn't come with a high price tag. With a basic LED TV from Korean tech giant Samsung, you'll be able to enjoy your favorite movies, TV shows, and videos from a unit that offers refined image quality.
The 32-inch, 1,366 x 768 pixel resolution Samsung UA32N4003 Basic LED TV, in particular, boasts the Clean View feature, which decreases video noise and interference while enhancing both color and contrast at the same time. Simultaneously, the TV's Wide Color Enhancer works to improve the quality of images, manipulating colors to let users see details they wouldn't see otherwise. As with many other modern televisions, the Samsung UA32N4003 Basic LED TV 32" also provides standard connectivity options through its sole USB port and 2 HDMI ports. Simply plug the media of your choice and watch videos, view photos, or play music to your heart's content.
Purchase a Samsung UA32N4003 Basic LED Television today, and enjoy a premium TV viewing experience without overspending. Get it from Savers Appliances now!
Clean View
Clean View reduces noise and interference, while enhancing color and contrast for the crystal clear view. Enjoy everything with refined image quality.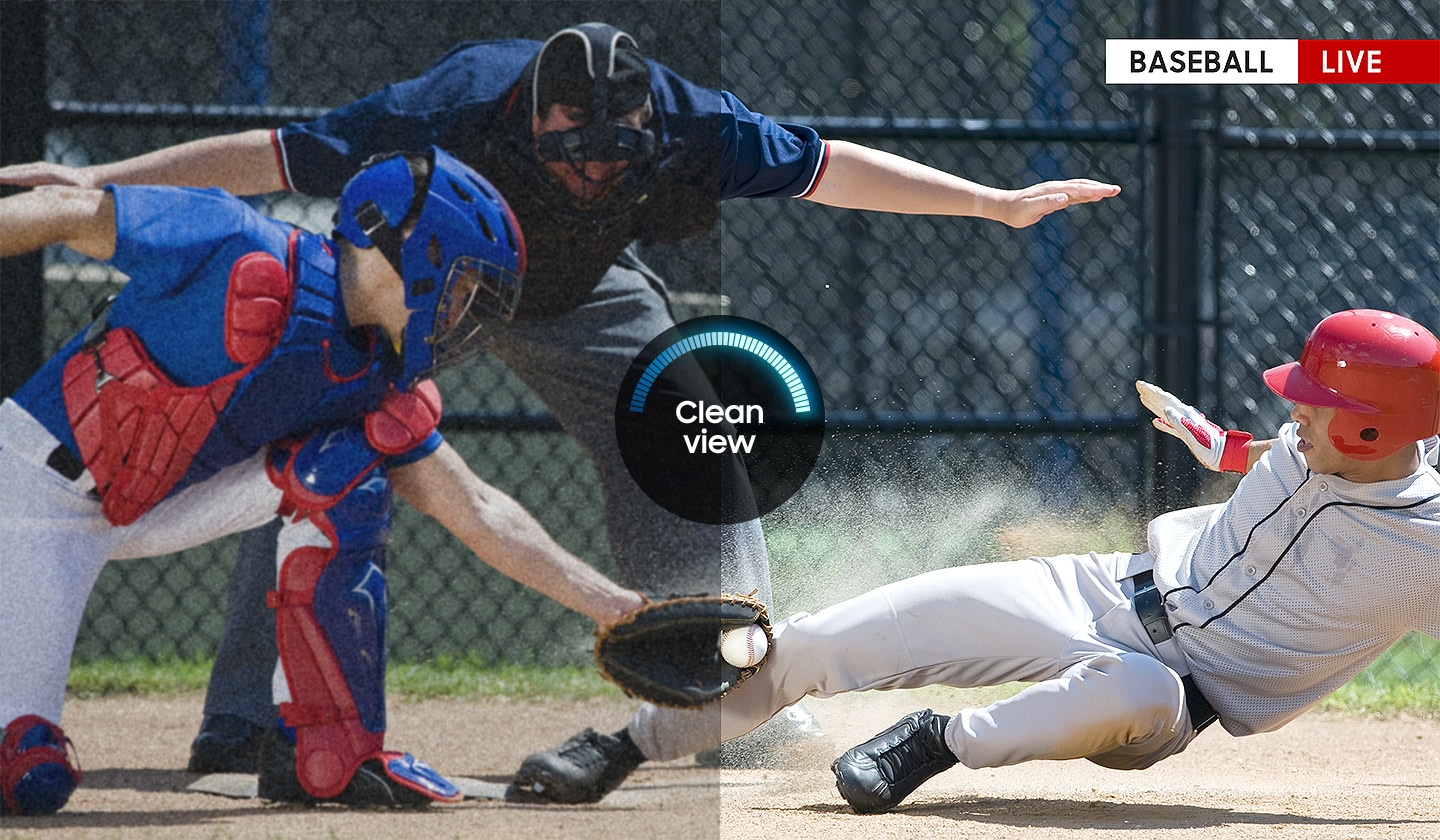 Wide Color Enhancer
Bright, rich colors await. Wide Color Enhancer improves your image quality and uncovers details with colors as they were meant to be seen.
HD picture quality
Enjoy HD TV in Digital era. Once you see high definition of TV with vivid and crisp details, you'll never look back to standard definition or analog TVs.
* Pixel representations on TV screen are simulated scene to help consumers understand.
Connect share movie
Plug your favourite entertainment and media into your TV – watch videos, play music, or view photos through a USB connection.
*Supported media formats include AVI, ASF, MP3, JPEG and others. See manual for full list of formats supported.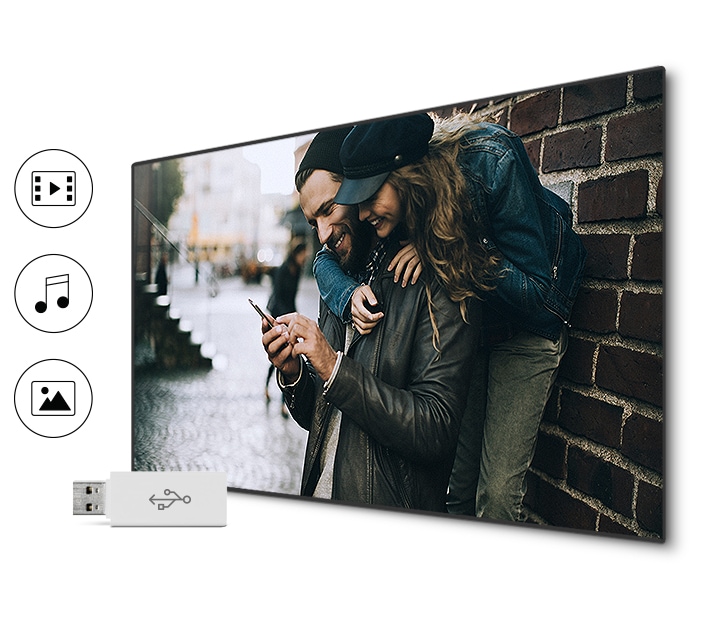 Only logged in customers who have purchased this product may leave a review.