TCL Split Type Aircon Inverter 1HP TAC-09CSA/KEI with Installation Package
Cooling Capacity: 9,496 Kj/
EER:11.6
820 watts
R410A Green Refrigerant
Timer
Auto Restart
Beat the scorching Philippine heat with a split-type air conditioner that delivers powerful cooling without adding on too much to your electric bill! The TCL TAC-09CSA/KEI Split Type Aircon Inverter 1HP is one of the Chinese brand's sleekest, most feature-packed models. Energy efficient and reasonably priced, it's the perfect addition to your home. Get it now only here at Savers Appliances.
Compare
Description
Nowadays, it feels almost impossible to live in the Philippines without an air conditioner. Heat levels are on the rise and climbing higher each year, making it more difficult to concentrate on work, to sleep at night, or to just be comfortable in general. However, electricity prices are soaring, too, and most people are hesitant about running an air conditioner for fear of it adding too much to their monthly expenses.
The TCL TAC-09CSA/KEI Split Type Aircon Inverter 1HP is a great choice for consumers looking for a unit that perfectly balances price and performance. This split-type air conditioner from the famed Chinese brand is equipped with a high-frequency compressor that offers rapid cooling like you've never experienced—it can bring the room temperature down to 18C in about half a minute. Unlike other aircon models, it provides cooling but doesn't dry the air; instead, it helps maintain the ideal levels of humidity, helping you breathe better and preventing your skin from drying out. TCL's proprietary software memorizes your settings, enabling the unit to automatically restart with them should the power cut unexpectedly. Finally, the TCL TAC-09CSA/KEI Split Type Aircon Inverter 1HP has a self-cleaning mode that enables it to remove any interior dust and impurities on its own, leaving you with nothing but fresh, cool air on demand.
Savers Appliances is the best place to score this air conditioner. You simply won't find a better deal elsewhere! Browse our extensive catalog of home appliances and electronics today!
Faster Cooling
A high-frequency compressor ensures more rapid comfort – air is delivered down to 18℃ within just 30 seconds, or up to 40℃ within just 60 seconds. Turn on, tailor your temperature, and enjoy quicker refreshment.

3D Air Flow
An innovative air conditioning system ensures cool air is directed upwards, for a wide reaching, 'shower-style' refreshment. Warm air is blown downwards, to deliver a more immersive 'blanket-style' air flow. Air is distributed more evenly – avoiding hot and stuffy, or extreme cold distribution.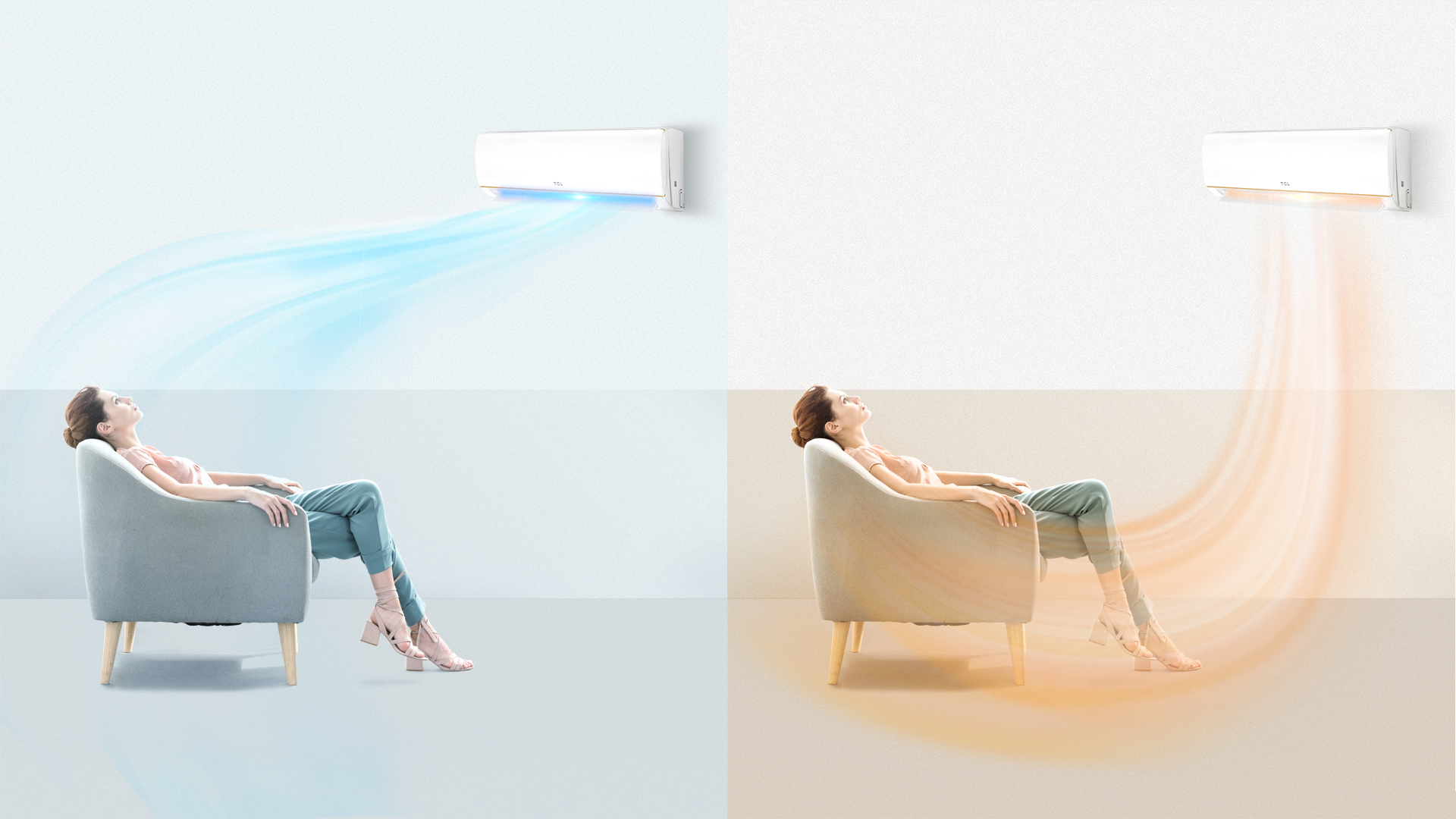 Power Cut Auto Restart
TCL's software ensures current air-con settings are memorized. In the event of sudden power loss, the aircon routine will resume as intended once power is re-established.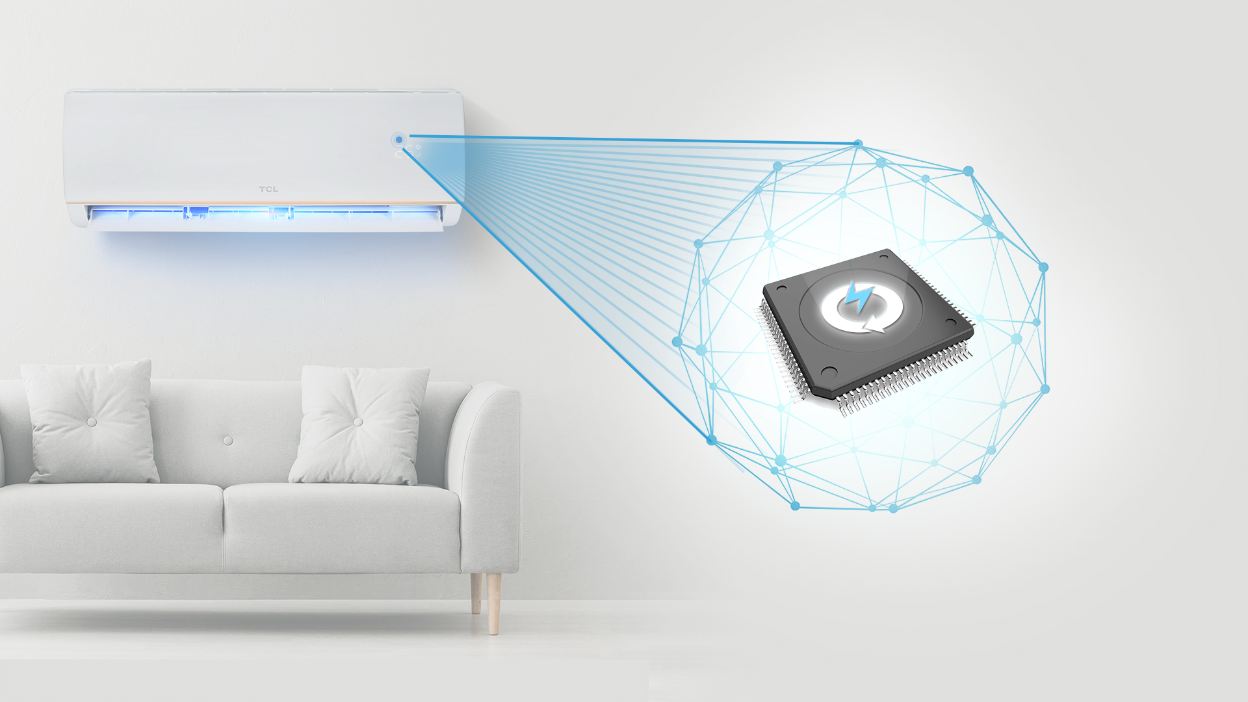 Self Cleaning Mode
Any interior dust and impurities are deeply cooled. Afterwards, 55℃ heat rapidly dries, sterilizes, and removes from the mechanics – for better hygiene and fresher air. 10 hrs Automatic Power Off


Titan Gold Technology
TCL air conditioners are equipped with 3rd Generation TitanGold-plated aluminum fins that perform a self-cleaning function through their unique hydrophilic properties.


5-in-1 Health Filters
TCL TitanGold Air Conditioners are packed with 5-in-1 Health Filters, providing safe and healthy breathable indoor air.


5D DC Inverter
Smart, Stable, Energy-saving. TCL selects high-quality 5D DC accessories – compressor, brushless outdoor motor, indoor motor, 500P electronic expansion valve, indoor DC stepper motor – to build up its unique 5D DC inverter air conditioners.

Additional information
| | |
| --- | --- |
| Weight | 36 kg |
| Dimensions | 80 × 32.5 × 86.9 cm |
| Aircon Capacity | |
| Aircon Technology | |
| Other Technology | |
| addons | No Warranty Extension, LEX Extended Warranty – 12 Months, LEX Extended Warranty – 24 Months |
Only logged in customers who have purchased this product may leave a review.