Haier Top Load Washing Machine Inverter 12kg HWM120-P1678IV
Limited Stocks Available
Type: Fully Automatic Washer
Capacity: 12.0 Kg
Motor Type: DD Inverter
Magic Filter: More efficient cleaning.
Knob Control Design: Simple & wasy to operate design.
DD Inverter Technology by Fisher & Paykel: Using toplevel Fisher & Paykel silicon steel sheet without belt for low energy use and silent operation.
Soft Closing Tempered Glass Lid: Tough to withstand 100kg pressure
Warranty: 1 Year Parts & Labor / 10 Year Motor
Compare
Description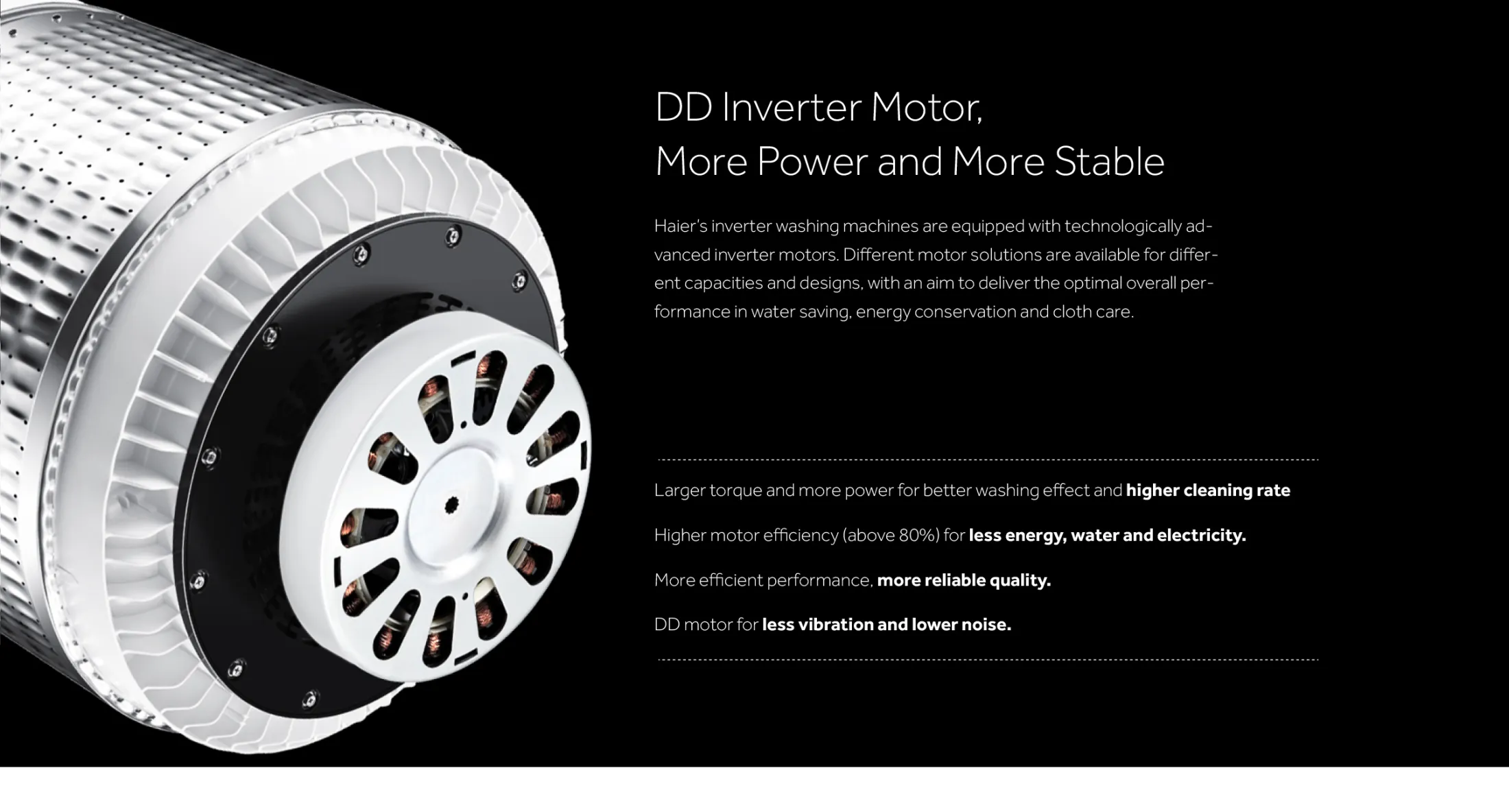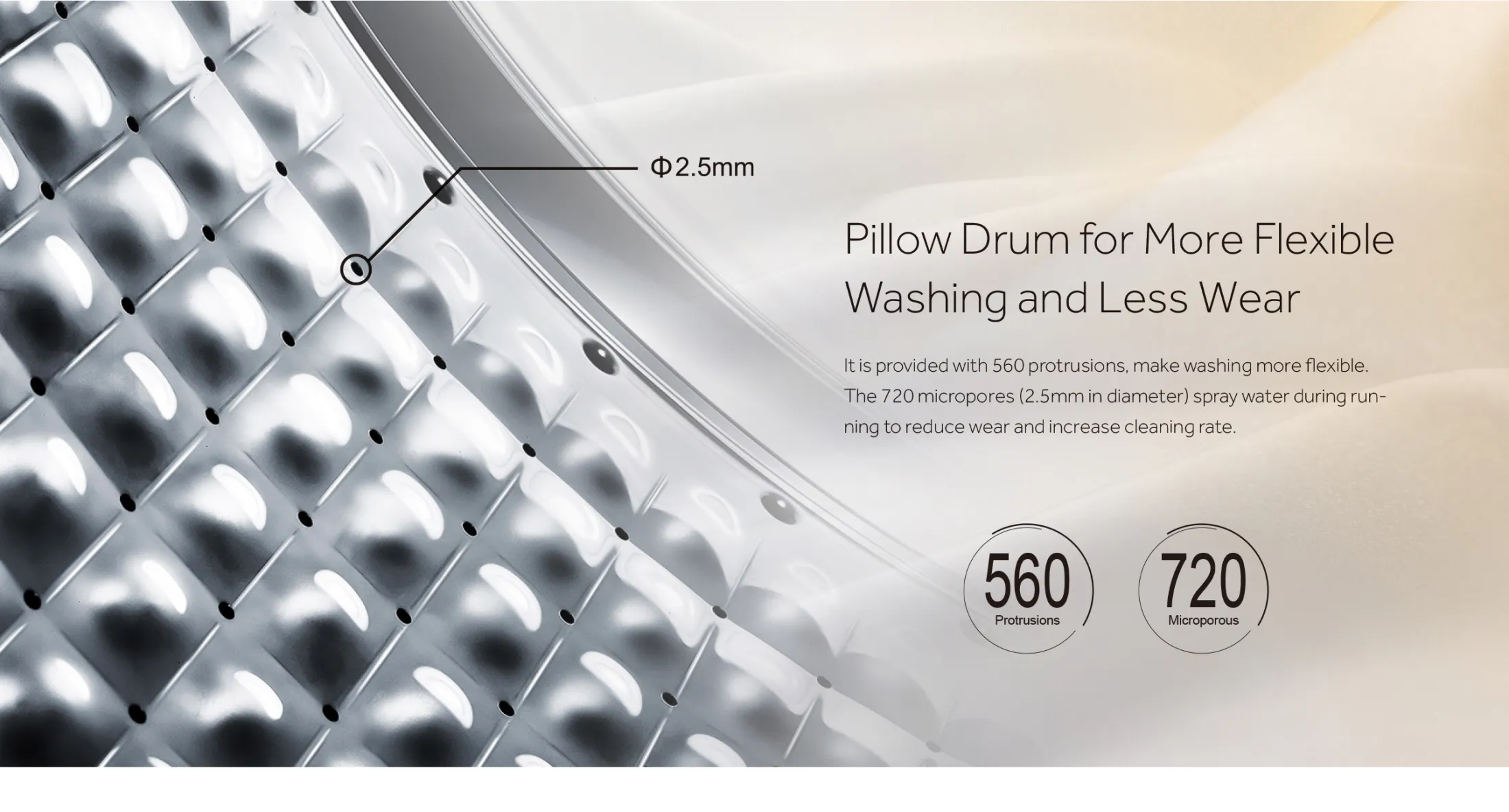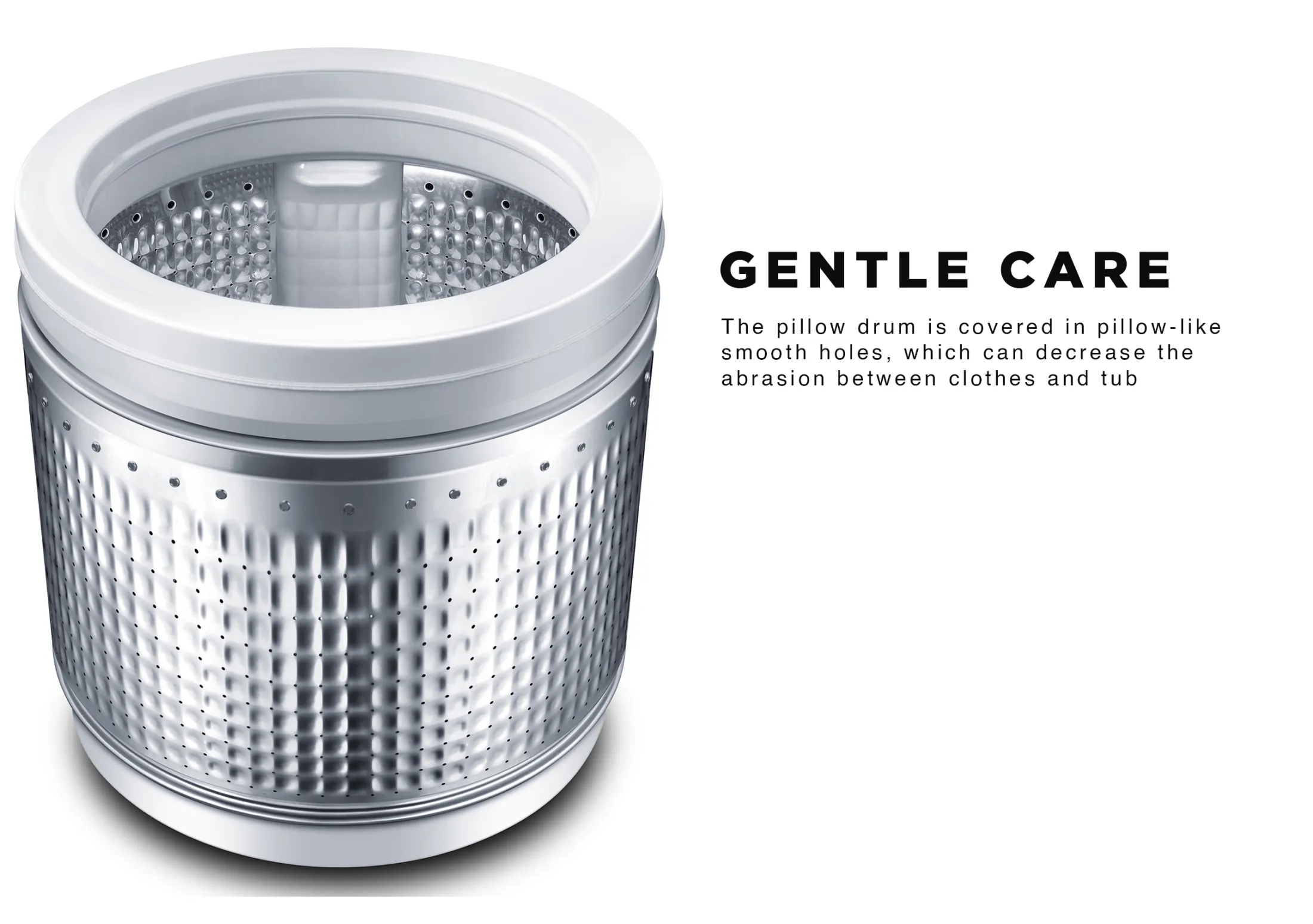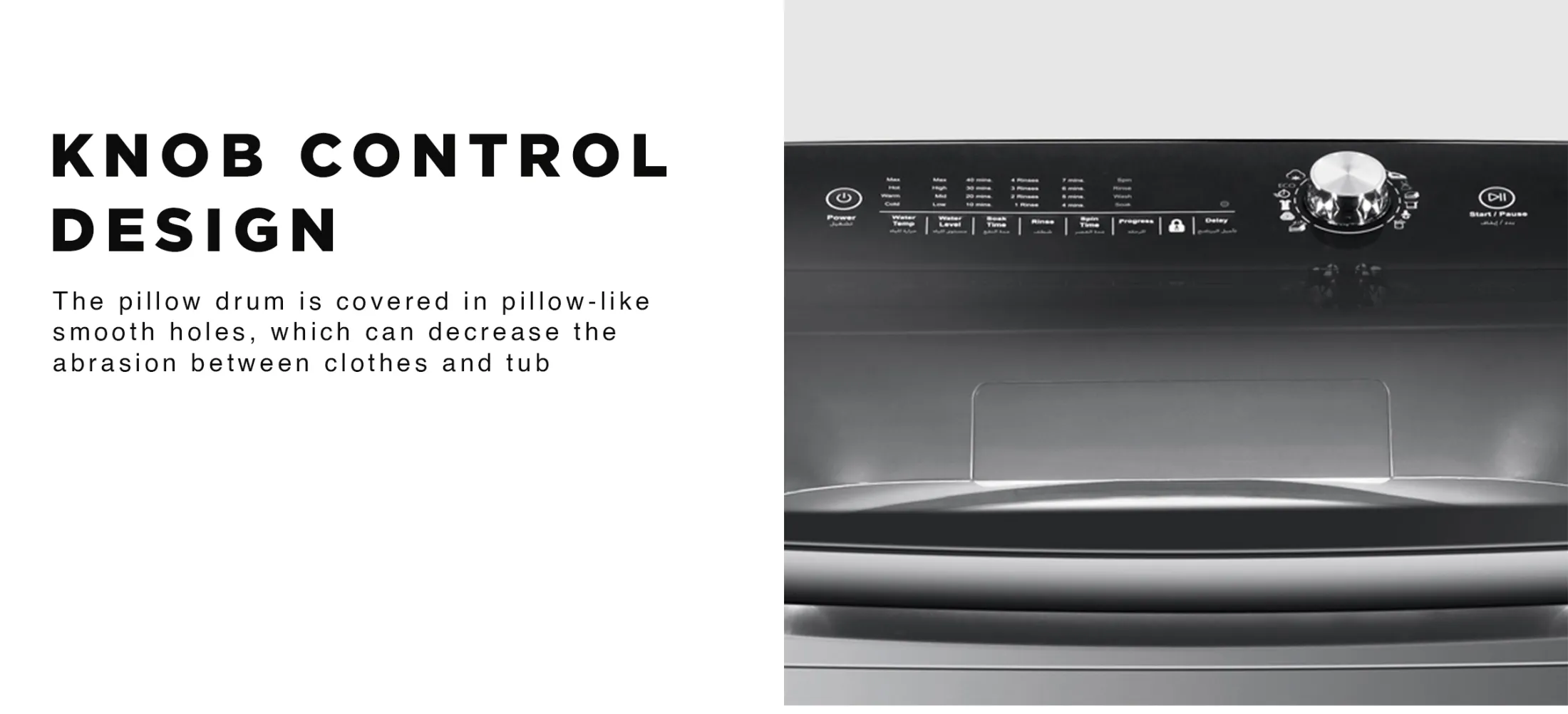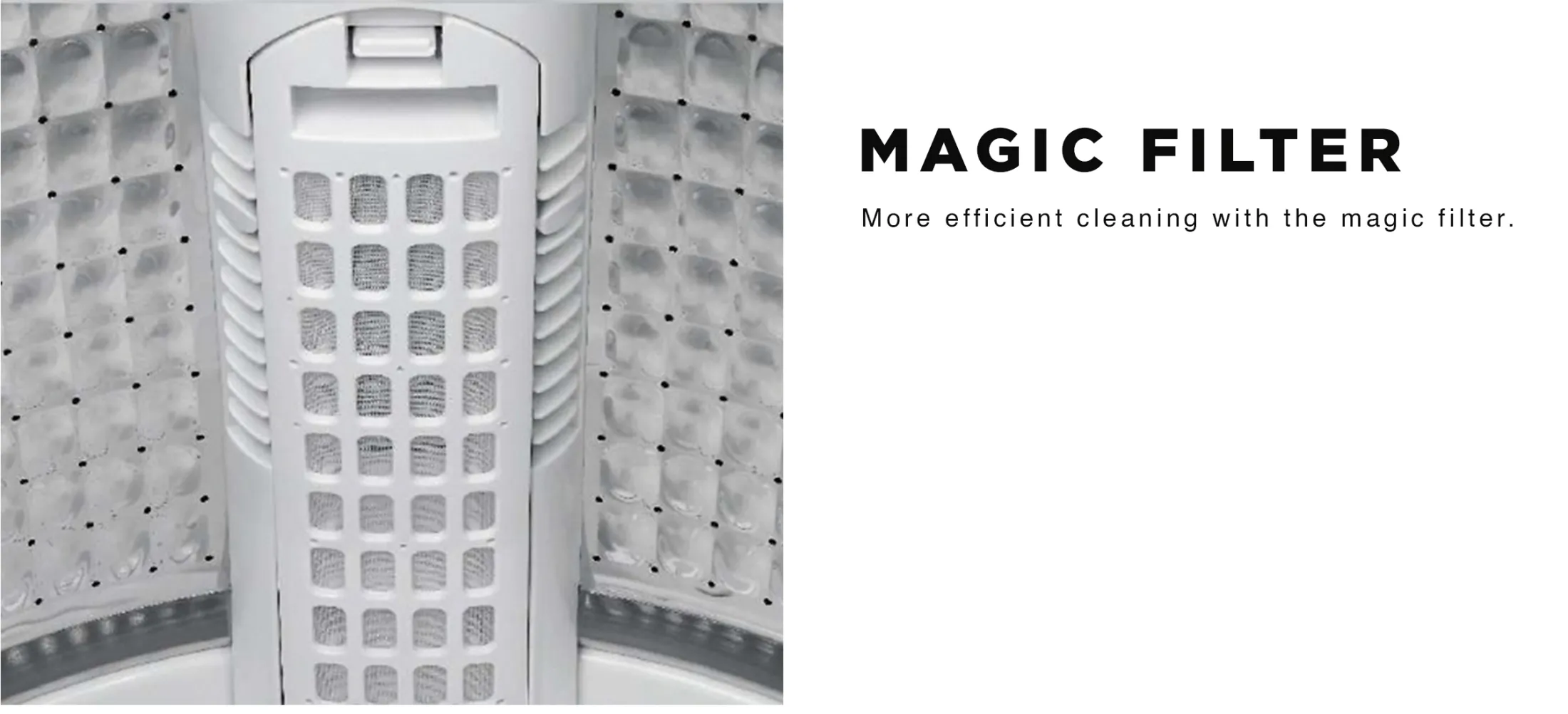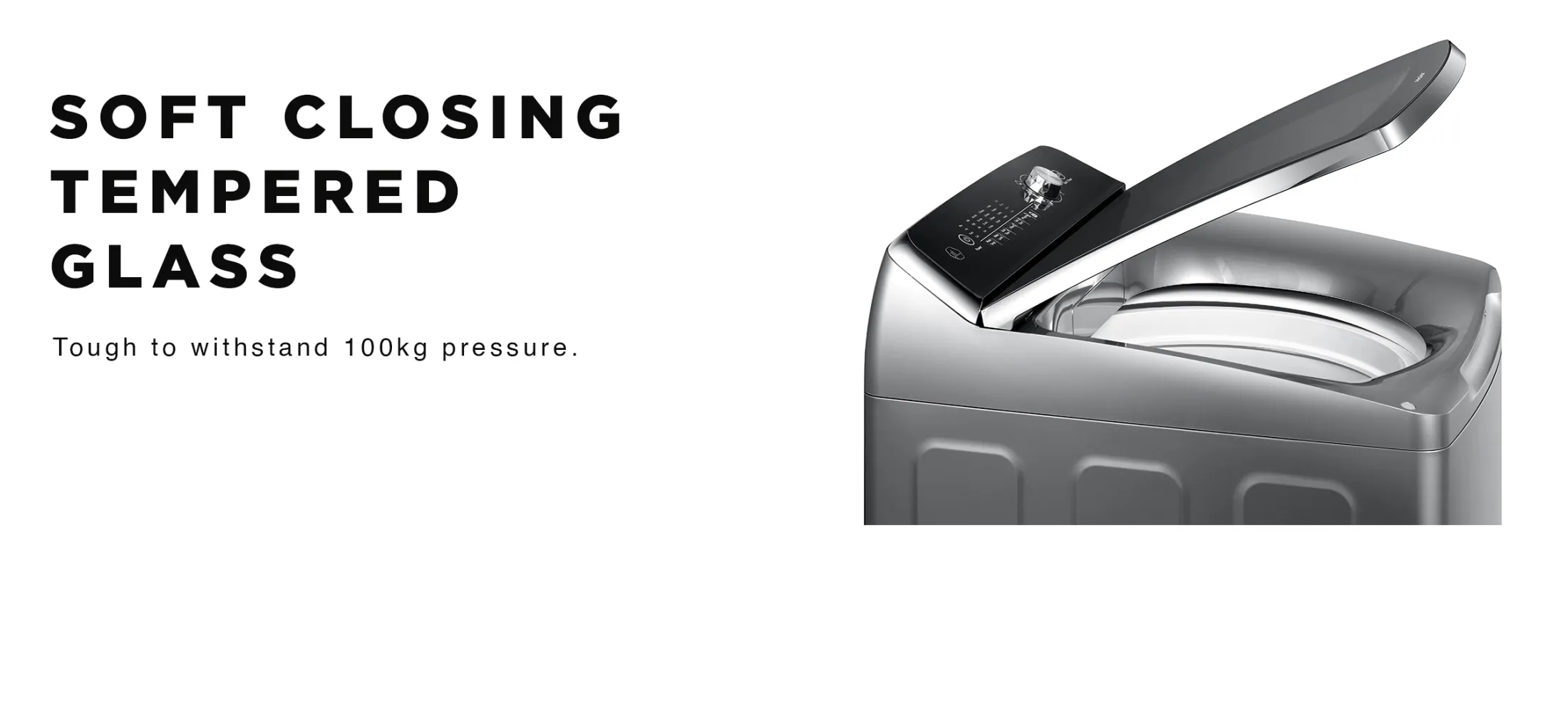 Focus on the more important things in life and let this Haier Top Load Washing Machine Inverter 12kg HWM120-P1678IV take care of your family's laundry. Designed to be fully automatic, this washing machine will do all the laundry work — from washing to spin-drying. All you need to do is to put the clothes and laundry detergent in, choose the setting, and air dry the clean clothes afterward. With its Direct Drive inverter motor, this washing machine provides superb cleaning performance while remaining quiet and stable. Its larger torque results in a better clean, as well as lower energy and water consumption. As such, you'll never have to dread your utility bills at the end of the month.
This Haier washing machine has a 12 kg capacity, which means it's suitable for your big family's heavy-duty washing needs. Go ahead and wash your bulky blankets, sheets, towels, curtains, and even couch covers. With its pillow drum design, the washing machine allows for more flexible washing performance. Meanwhile, the well-designed panel comes with a knob control for easy setting adjustments. Inside the tub, there's a magic filter that captures debris and lint for a cleaner wash. On top, the lid is soft closing and designed to withstand 100 kg of pressure. In terms of construction, the Haier Top Load Washing Machine Inverter 12kg HWM120-P1678IV is made of top-level Fisher & Paykel silicon steel sheets to prevent rust and corrosion from damaging the machine.
Ensure your family's clothes and linens are properly laundered with the Haier Top Load Washing Machine Inverter 12kg HWM120-P1678IV. Purchase your very own laundry partner at Saver Appliances store to get the best price and deals on this washing machine. Don't forget that you are also entitled to a comprehensive 10-year warranty on the motor and a 1-year warranty on parts and labor. Simply save your receipt for proof of purchase in case you need to file a warranty claim.
Additional information
| | |
| --- | --- |
| Weight | 54 kg |
| Dimensions | 70 × 69 × 115 cm |
| Washer Capacity | |
| Other Technology | |
Only logged in customers who have purchased this product may leave a review.